Profile
Total Population: ~340,000
% of Ukrainian Population: 2.9% of Ukrainians out of total population (ninth highest concentration in Canada)
Climate: Windsor has a semi-continental climate, with a warm, humid summer and a cold winter. Windsor's climate is modified by its location on the shores of the Great Lakes. The water in the lakes ensures Windsor is warmer in winter and cooler in summer than it would otherwise be. Over the course of the year, the temperature typically varies from -7°C to 28°C and is rarely below -15°C or above 32°C.
Language: Predominantly English.
Known For: The City of Windsor is the International Gateway between Canada and the United States of America, as it is a 10-minute drive to Detroit Michigan. This community offers world-class entertainment, fascinating historical and cultural landmarks, and beautiful waterfront parks and gardens. Windsor is also known for its automotive industry and culture, and has been called to "Automotive Capital of Canada".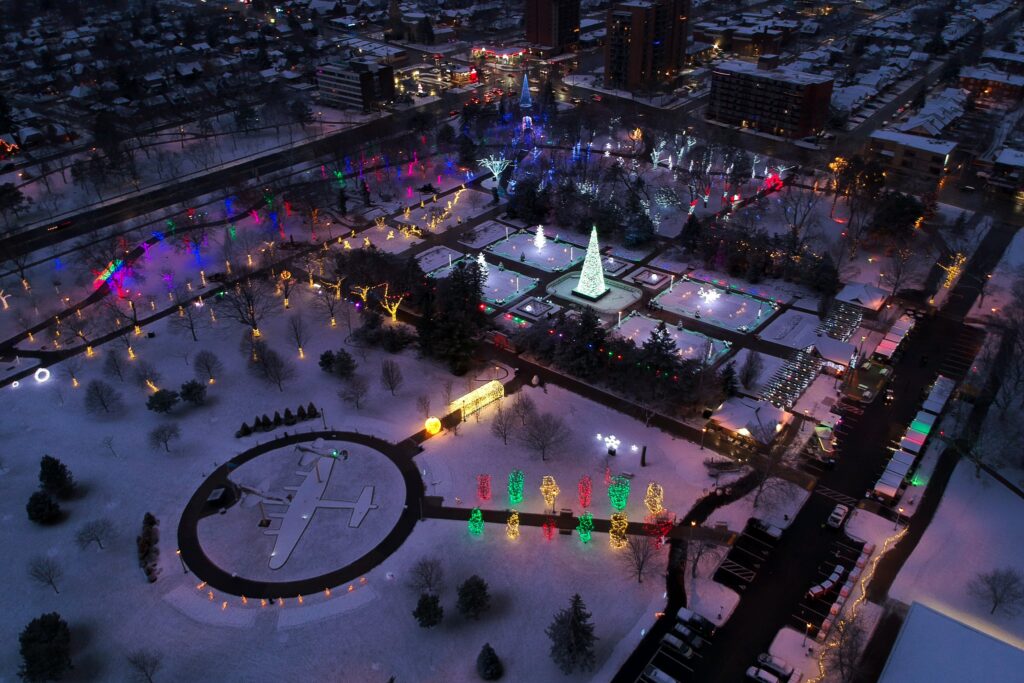 Pros: Windsor has some of the very best recreational and outdoor activities. There is a state-of-the-art family aquatic complex – home of the Adventure Bay Family Water Parkand the Windsor International Aquatic & Training Centre . Windsor is home to 215 parks encompassing 2,800 acres of green space. Windsor's proximity to Detroit, another metropolis, means that you can experience both the culture of Canada and America.
Cons: The unemployment rate in the city is the highest in the province, and consistently one of the highest in the country. The city of Windsor is hit by more tornadoes than any other part of the country. In fact, the area between Windsor and Barrie is referred to as Tornado Alley.
Cost of Living: Family of four estimated monthly costs are $4,189.38 without rent. A single person estimated monthly costs are $1,174.46 without rent. Windsor is 10.73% less expensive than Toronto (without rent). Rent in Windsor is, on average, 33.10% lower than in Toronto. Learn more.
Average cost of rent (1 bdrm): $1,293.75 (2022)
Average cost of rent (2 bdrm): $1,575 (2022)
Average cost of rent (3 bdrm): $2,193.75 (2022)
Public Transportation: The bus system in Windsor is fairly developed, with most of the city accessible by bus, but many residents report long wait times between transfers. Like many mid-sized cities, some of the routes are outdated.
Arts & Culture: Windsor is a tourism hotspot, so there are many things to do, including visiting Little Italy, Caesars Windsor casino and night club hotspot, the Art Gallery of Windsor, Ojibway Park, the Adventure Bay Water Park, the Capitol Theatre (a building that hosts dance performances, live music, and orchestras), Coventry Gardens, Windsor Light Music Theatre, the Hiram Walker Distillery, and more. Every summer sees a number of festivals, most notably the Windsor-Detroit International Freedom Festival which takes place over several days at the end of June and celebrates both Canada Day (July 1st) and the fourth of July. This joint party has become one of the biggest events of the year, and the firework display that closes the festival is talked about all year round.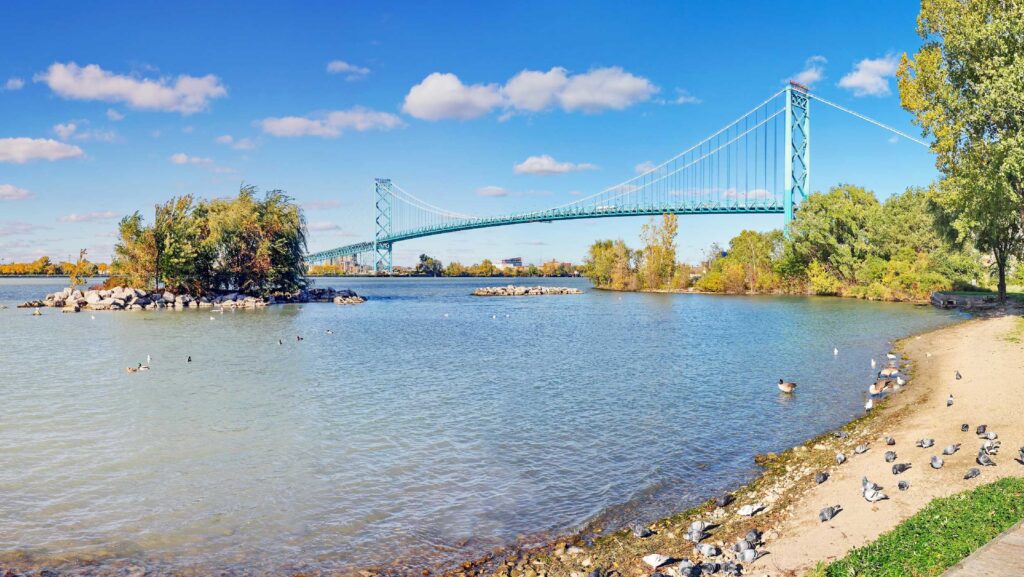 Pre-Arrival
Who to contact to secure housing and migration support: Windsor-Essex Supporting Ukrainian Newcomers
Jobs: Employment in Ontario
Arrival
Airport: Windsor International Airport (YQG)
First 1-2 Weeks
Social Services:
SIN card, health card, bank account, doctor, school, childcare/daycare, community, language, transportation, etc.
Newcomer Service Provider Programming: Windsor-Essex & Chatham-Kent is a reference that lists the various services available in Windsor-Essex and Chatham-Kent.
Settlement
WELCOME/INFO PACKS:
Accommodations (longer term), Jobs, Childcare, Education, Language Support, etc.
Additional Information
2022 Summer Programs Guide for the service provider organizations in Windsor-Essex.